Having an objective, unbiased witness matters. From security guards to police officers, our portfolio of body cameras can be relied upon to capture evidence-grade video of any situation.
Industry-leading
technology solutions

Largest provider
in Kansas City
Support available
24/7/365
Explore our body camera portfolio
Whatever your role, whatever your organization, we have a body camera that suits your needs.
Our mission-critical body cameras specifically for law enforcement are designed to withstand rough conditions, last long shifts and capture vital evidence.
Body Cameras for Security Guards
Empower your security guards with our commercial body cameras – purpose-built to deter aggression, improve business practices and capture confrontations.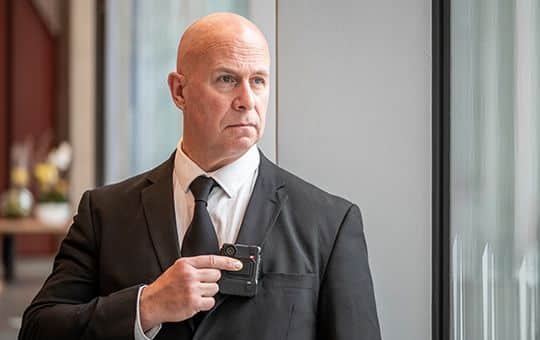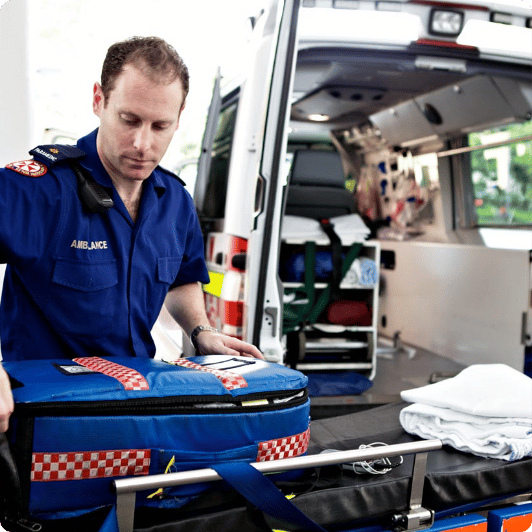 In law enforcement? Looking for body cameras-as-a-service?
Explore our body camera portfolio
Learn more about our V300 body camera for police, and VB400 body camera for police or security. Powerful, resilient, designed for the rigors of the job – our cameras have your back when you need them most.
Designed to go further with a removable battery and connections to the Motorola Solutions technology ecosystem, the V300 is everything you need in a police body camera.
Ideal for small to mid-size police agencies or security applications, the VB400's intuitive, rugged design makes it even easier to capture high-quality video evidence.
As a police officer you are working in all types of situations. It is important that your body camera can do so as well. The V700 is built to take on the challenge. Livestream and location. Effortless recording. Complete control. The V700 is a state-of-the-art LTE body camera that keeps you connected.
Download the Body Worn Camera product guide.
transportation & logistics
law enforcement & Public Safety