Wireless Equipment & Technology Support
Commenco specializes in broadband wireless communications equipment (two-way radios, rugged mobile computers, cloud-based video surveillance, barcode, RFID, and wireless data capture systems, private LTE and LMR networks) and technical support services for commercial, industrial, and government organizations.
We operate the largest telecommunications Support Center in the Kansas City area, and our crew can install and deploy almost any type of wireless equipment, regardless of where you purchased it.
Technology Support Services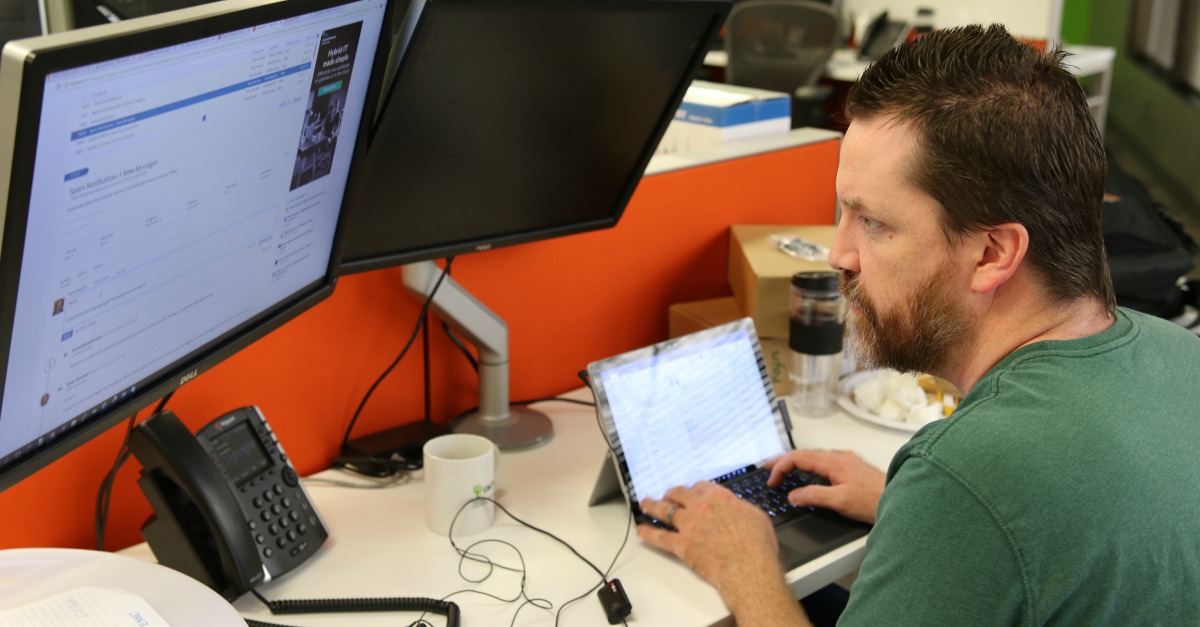 Design & Staging
Wireless networks
CBRS / Private LTE
LMR system design
Public Safety systems
Wireless equipment testing
Barcode testing & staging
RFID testing & staging
WMS integration
Industrial label selection
Surveillance design
Rugged tablet architecture
Site assessments
Workstation design
Installation & Deployment
Project management
New user training
System deployments
Equipment installation
LMR workstations
Forklift mounted equipment
GPS deployment
Barcode/RFID systems
Industrial Printer set-up
Signal boosters
Software integration
Solar panel installation
Surveillance systems
Tower service
Configuration & Customization
Compatibility & compliance
Device programming
Device provisioning
Printer customization
New user set-ups
Premium feature customizations
Software configuration
Security & privacy controls
Support & Maintenance
Device cleaning
Device maintenance
FCC compliance
Hardware repair
Network monitoring
Software updates
Technical support
Troubleshooting
*Our coverage map is not a guarantee of coverage or service availability in your area and it's subject to change without notice. The map is a general prediction of where service applies based on our internal data. Network changes, unexpected traffic volume, outages, technical limitations, customer equipment, obstructions, weather or other conditions may interfere with service quality, availability, and may result in areas of no service.