Clear and reliable communication on the job site eliminates costly mistakes while reducing downtime. Commenco offers solutions that help you stay on schedule.
Industry-leading
technology solutions

Largest provider
in Kansas City
Support available
24/7/365
Safe, Secure, and on time
The construction industry needs unique solutions for its ever-changing challenges. The right technology solutions keep you productive and profitable.
maximize efficiency and minimize costs
Businesses around the country are currently wrestling with the ongoing economic challenges, probably more so in the construction industry. Staying competitive and keeping the operation moving forward requires the ability maximize productivity and minimize costs. This means the ability to monitor and coordinate work crews, whether on a single site or over multiple sites. It means reacting quickly to last minute changes. It means hearing clear voice messages, even in the noisy environment of a busy construction site. It means minimizing downtime by keeping your work crews safe. And it means maintaining instant contact with your work crews to avoid material waste or construction mistakes.
Motorola's flexible portfolio of two-way radios and accessories offer a range of communication solutions that meet your unique needs and help you cut through the communication obstacles you face on a daily basis. Radio accessories enable hands-free operation for greater task efficiency, audio that can be heard over loud machinery, and batteries that last throughout a work shift.
Complete jobsite Solutions
Whether you need to put more workers on the system, ensure longer battery life to keep your team in contact throughout an extended shift, or need to access integrated data applications radios from the MOTOTRBO line allow a smooth transition to digital technology. Find out how our radio solutions have helped local construction companies stay on track and meet their budgets and deadlines.
Keep your area safe & secure
Our complete video security solutions provide exceptional video coverage across large sites and intuitive video management software to help manage security permissions for your employees and contractors.
Increase efficiency, reduce cost, and go green with two-way radio.
Technology solutions for Construction
WIRELESS EQUIPMENT & TECHNOLOGY SUPPORT FOR CONTRACTORS
Nitro™ is an affordable, out-of-the-box, private LTE solution that runs on the Citizens Broadband Radio Service (CBRS) spectrum.
CBRS allows for more efficient allocation of the spectrum, which mitigates interference and provides users with full access to reliable on-demand wireless service with equal and predictable performance at all times.
Not only does Nitro™ have 2x the capacity of conventional wi-fi so more devices can be connected without compromising speeds it also has 4x the range of consumer wireless and utilizes fewer access points to cover the same space.
Commenco is proud to offer WAVE PTX as a two-way radio solution that works for you nationwide. Wave PTX is a subscription-based group communication service that instantly connects your team across different devices, networks, and locations.
Get the benefit of WAVE PTX with a rugged two-way radio on a broadband network and increase productivity in-country and cross-border with push-to-talk wherever your network takes you.
A Bi-Directional Amplifier (BDA) is part of a Distributed Antenna System (DAS), both of which are signal boosters used to increase coverage for wireless two-way radios and cellular devices. Since variables such as building materials, dead spots, and interference offer unique challenges within a facility, nearly every BDA-DAS solution is custom-designed.
In many localities, Bi-Directional Amplifiers are mandated in structures such as schools. BDAs are used to boost two-way radio signal strength on Public Safety frequencies to ensure that first responders remain in contact with each other during an emergency. Commenco has extensive experience with BDA-DAS signal boosters to meet local codes and our technicians are ready to deploy at your convenience. 
Renting communications equipment can make any event more organized and safer. Commenco has thousands of two-way radios available to take your next event, production, or project successful.
Rental equipment improves team communications to improve response and efficiency during school activities such as sporting events, band and choir concerts, and field trips. Rentals also help coordinate special events such as guest speakers, leadership retreats, graduation, fraternity and sorority events, summer camps and campus tours, and other crowded activities.
Vigilant License Plate Recognition
Vigilant Fixed Camera License Plate Recognition (LPR) technology can identify threats before they enter your campus. Mount Vigilant fixed license plate recognition cameras in strategic locations around schools and in your community, to create a virtual fence that proactively prevents crime and improves safety.
The power of Vigilant is in the data and analytics received from LPR detections across the nation and housed in Vigilant's cloud, LEARN. In addition to access to Vigilant commercial data, agencies can choose to share with other law enforcement agencies and gain access to billions of detections nationwide.
Our surveillance hardware combined with Artificial Intelligence-enabled video analytics software means the system learns what a potential threat looks like so it can be flagged before it becomes a problem.
Appearance Search
Facial Recognition
"Focus Your Attention Here" Notifications
Forensic Search Capabilities
License Plate Recognition
Next-Generation Video Analytics
Self Learning Video Analytics
Unusual Activity Detection
Unusual Motion Detection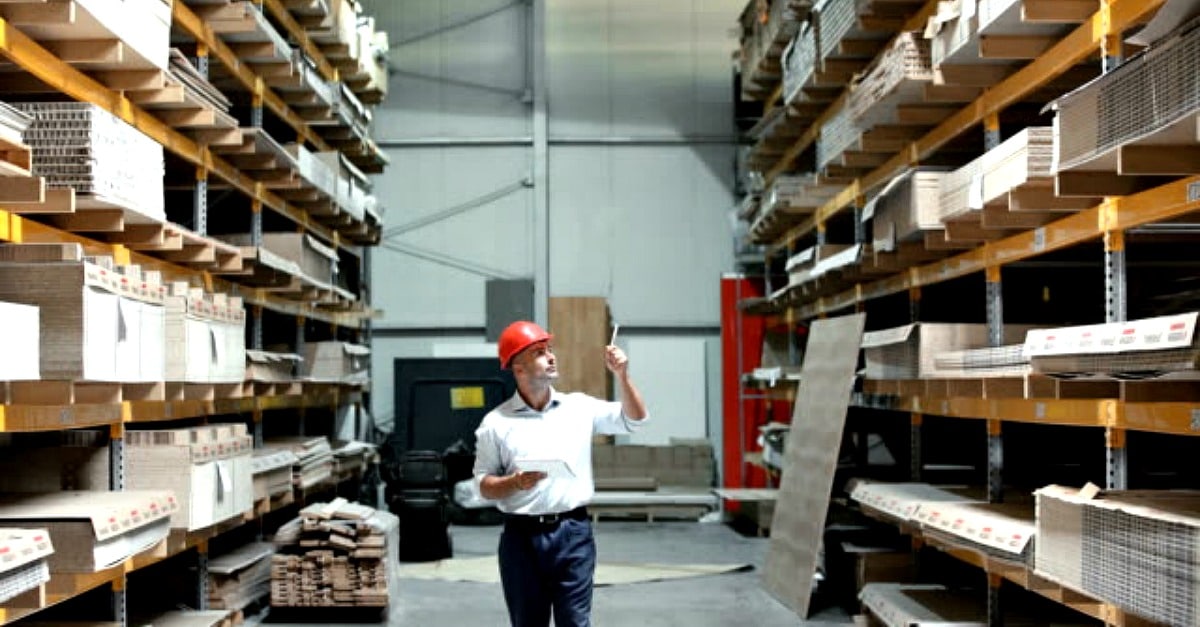 Inventory management is a critical component to job site efficiency and smooth operations. From raw materials to the finished product, maintaining real-time visibility is paramount to achieving your performance edge. Commenco offer's data-driven solutions that combine our innovative hardware, with your software to optimize and deliver the best next action at the front line of your business.
The Commenco team is read, willing, and able to assist with product reviews/demonstrations, project management, along with certified installation/deployment for your technology needs.
two way radio
Wave PTX / TLK
Incident management
access control
camera & Video
Nitro CBRS Private LTE
Radio/cell signal boosters
Wireless Device technology