When every second counts, Fire and Emergency Medical Services need to be able to share mission-critical information seamlessly across multiple response teams, regardless of the device or network. 
Industry-leading
technology solutions

Largest provider
in Kansas City
Support available
24/7/365
Firefighter & EMS Radios Solutions
Motorola Solutions empowers fire and EMS departments to better serve and protect lives through reliable communications and by turning data into actionable intelligence.
SETTING A NEW STANDARD IN FIREFIGHTER COMMUNICATIONS
The new APX NEXT XN P25 Smart Radio is here to advance firefighter safety and mission-critical performance.
Take your fire/EMS technology to the next level.
Stay safe, connected, and informed. When every second counts, depend on our devices, networks and software to work seamlessly together.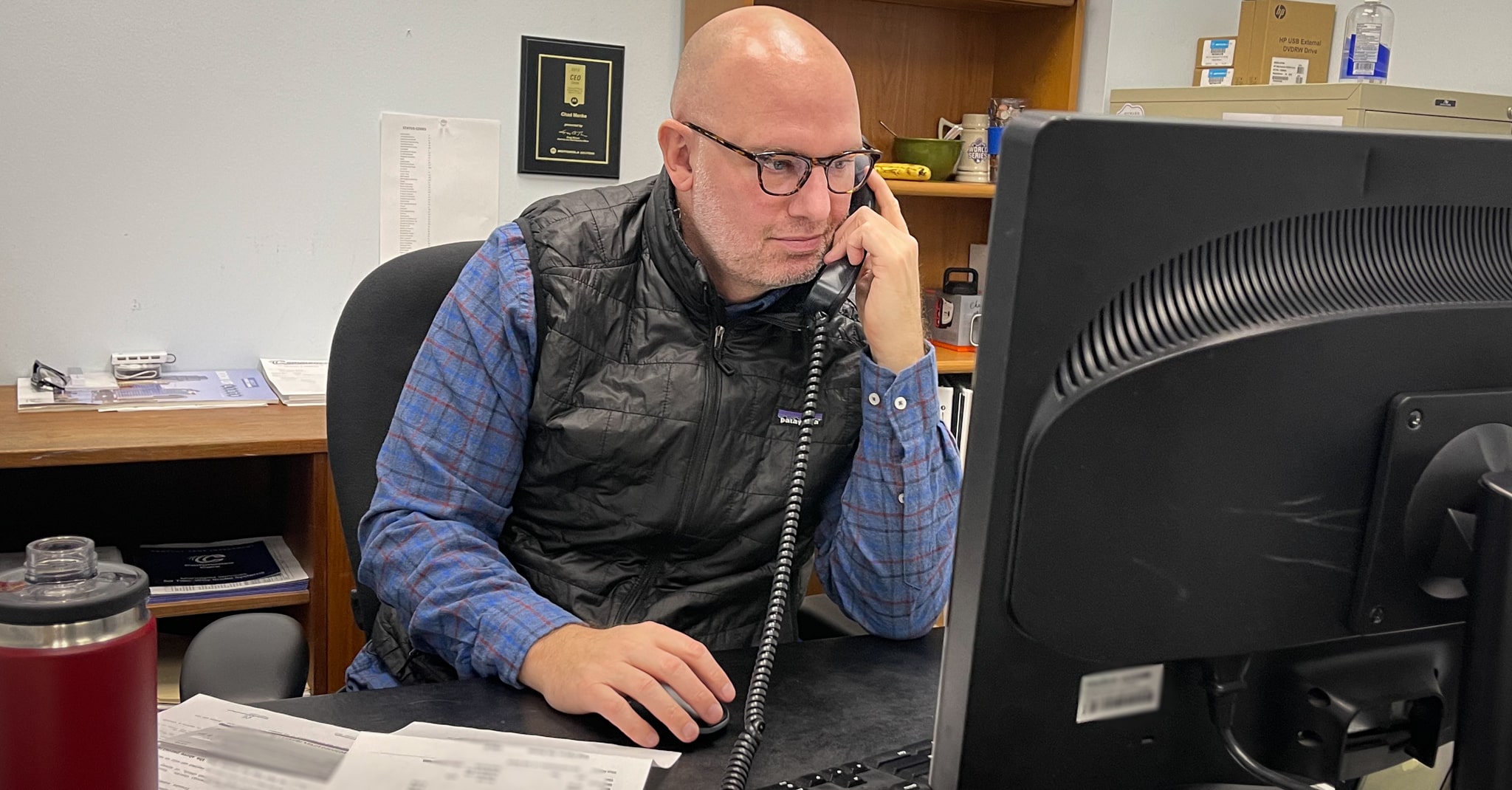 Free grant assistance programs
US Government grants are available for your agency. Learn more about available grants and free assistance programs to secure additional funding.
APX series two-way radios
Our legendary APX series of two-way radios combine sophisticated technology with incredible toughness.
APX radios exist for the purpose of getting the job done. They're designed to be reliable and to optimize your communications, specifically in extreme environments and during life-threatening situations.
The APX line continues to evolve. The latest APX N generation radio lineup delivers revolutionary new capabilities to keep you safer and more effective.
Public Safety Bi-Directional Amplifiers (BDA) Solutions
A Bi-Directional Amplifier (BDA) is part of a Distributed Antenna System (DAS), both of which are signal boosters used to increase coverage for wireless two-way radios and cellular devices. Since variables such as building materials, dead spots, and interference offer unique challenges within a facility, nearly every BDA-DAS solution is custom-designed.
In many localities, Bi-Directional Amplifiers are mandated in structures such as schools. BDAs are used to boost two-way radio signal strength on Public Safety frequencies to ensure that first responders remain in contact with each other during an emergency. Commenco has extensive experience with BDA-DAS signal boosters to meet local codes and our technicians are ready to deploy at your convenience. 
Fire & EMS Video Technology
Throughout each stage of incident response, video technology is quickly becoming a more and useful asset within the fire and EMS service. See how video can help your fire and EMS departments today.
Minitor VI two-tone voice pager
The minitor VI two-tone voice pager for first responders is flexible, rugged, and reliable.
Ideal for fire departments and other organizations that need to react quickly in times of emergency. With up to 16 minutes of voice recording, customized call alerts and improved receiver design, the Minitor VI Two-Tone Voice Pager is built for first responders.
APX Personal Accountability Applications
In the midst of an incident, commanders are flooded with information from multiple sources, distractions and tasks – all of which can impact decision-making. Responders can become lost, injured, in distress or worse. That's why personnel accountability systems are one of the most important safety measures during an incident.
During an emergency situation, personnel accountability solutions can be the difference between a life lost and a life saved – particularly for first responders grappling with stress, overexertion, trauma or the potential for being asphyxiated, caught or trapped.
Improve response time and resource allocation with seamlessly integrated fire station alerting software.
From first alert to final dispatch and acknowledgement, manage your fire station alerting process with MACH Alert Fire Station Alerting and Automation to improve the speed, efficiency, and safety of your first responders.
MACH Alert is a full-featured solution developed to provide state of the art functionality and reliability within the fire and medical alerting process.
Fremont Fire Department Case Study
Learn about the chilling account of how the heroes of Fremont FD braved unprecedented floods to rescue a stranded family
Firefighter & EMS Products
two-way radio
Camera & Video
Door Access
voice pagers
rugged mobile tablets
Dispatch Software
Accessories
Public Safety BDA Solutions