Wireless networking improves experiences between businesses and customers. It provides a backbone for information exchange between workers and business systems, and can streamline communication among coworkers and colleagues.
Industry-leading
technology solutions

Largest provider
in Kansas City
Support available
24/7/365
Commenco helps companies make meaningful connections. Wireless infrastructure in your business is crucial to ensuring that data is communicated and available when it's needed to satisfy customer inquiries, plan and orchestrate operational processes, and view real-time performance data as tasks are completed on the shop floor. Without this data, your company is always one step behind and making decisions off of data that isn't reflective of what's happening now.
Contact Commenco today and let us design, deploy, and maintain your most important connections. Commenco is how business connects!
Structural Considerations
Architectural design and construction materials can impact how well a radio signal works in your facility.
Site Selection
Building Materials
Building Codes
Building Size
Non-Structural Considerations
If you design a communications security plan up front, you prevent problems from interrupting operations later.
Mechanical, Electrical, and Plumbing (MEP)
Emergency Rresponder radio signal boosters
Utility surveillance
Landscape Design
DITCH THE WIRES WITH COMMENCO
Commenco puts together wireless solutions from today's top manufacturers so you can ditch the wires and go wireless with business critical applications. We design wireless solutions for companies of all sizes and can put our experience to work for you too!
Access points are the devices that wireless users connect to in a wireless system. Strategic deployment throughout your facility, as determined by a professional site survey, is what ensures that you have enough access points to cover users no matter where them roam in your operation. Choose from indoor and outdoor rated access points depending on environment to provide full coverage in and around your facility. Cloud-enabled access points simplify things by offering a single point of management for installation, configuration, network management and diagnosis.
With external antenna, the access point and the antenna can be mounted separately, protecting the access point from harsh environmental conditions. External antennas are also beneficial for reducing interference by focusing the signal directionally versus the omnidirectional signal from an internal antenna.
Point-to-Point Communications
Commenco designs and deploys Point-to-Point (PTP) networks, which enable wireless communication between two or more locations. Users in remote buildings can connect to the Internet, share files and other forms of data across the network, or link equipment like surveillance cameras or other devices at distant building locations via a point-to-point bridge. These connections are a dependable, economical, and secure way to provide communications and can span short distances or many miles depending on the equipment selected for each purpose.
Let our team help you plan for success
Use the form below to submit a request for a free on-site consultation. One of our team members will reach out to you to confirm the details of our visit.
During our meeting, we'll discuss operations plans, review anticipated security concerns, and if possible, review CAD docs and tour your site.
Based on our discussions, our team will recommend options, which are yours to keep regardless of whether or not you do business with us.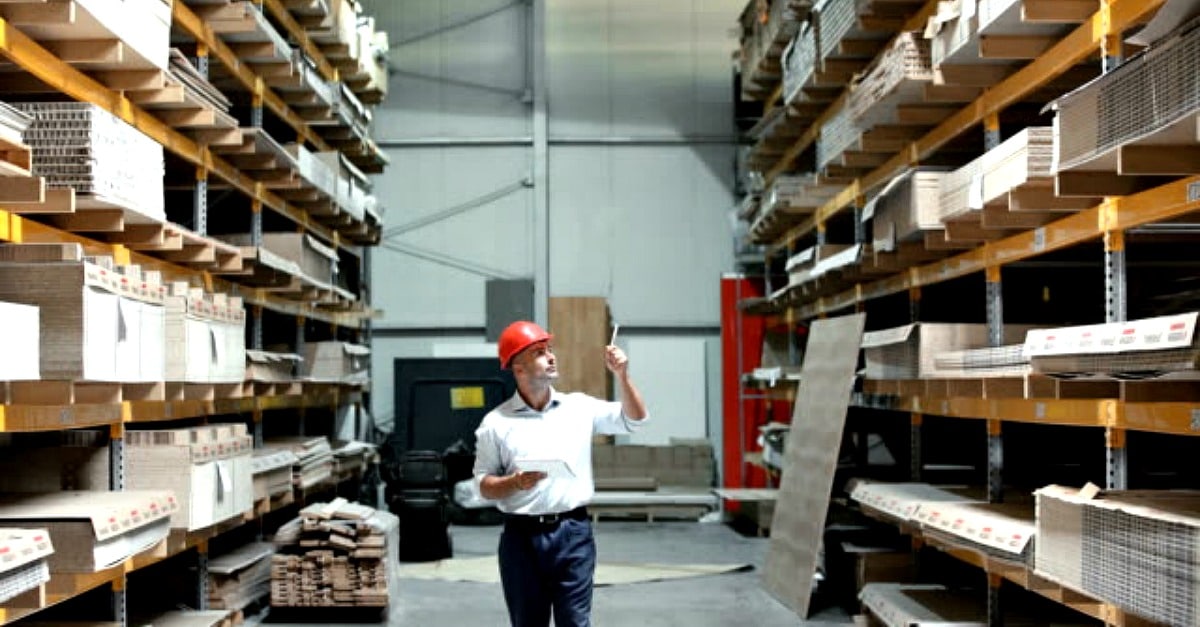 Schedule a site survey for your facility today.
transportation & logistics
law enforcement & Public Safety