Every industry has unique mobile communications needs. Let the experts at Commenco customize the right solution for yours. Choose from a full suite of cost effective solutions from broadband to two-way radios.
Industry-leading
technology solutions

Largest provider
in Kansas City
Support available
24/7/365
Commenco has been behind the scenes at stadiums and sporting venues with the critical wireless infrastructure that supports their communications, video surveillance and data needs. Our professional sales team, engineers and certified service technicians will work with you to understand your unique challenges and the build customized solutions to fit your facilities' requirements.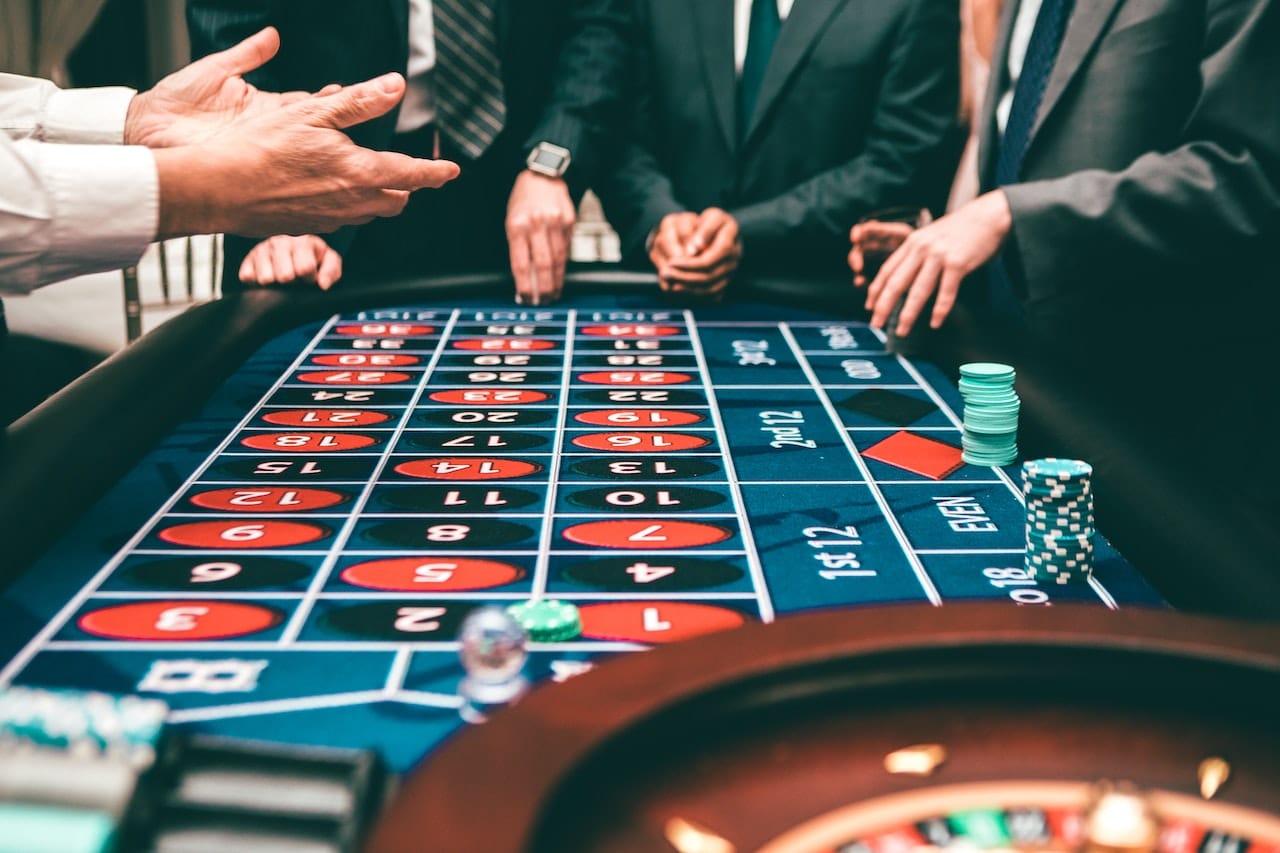 Our expertise with safety and security technology helps us be the perfect partner for the casino industry. Whether enhancing or expanding radio coverage, establishing remote surveillance, or simply enabling casino staff to respond faster to ensure the safety and security of guests, the team at Commenco knows how to create an exceptional entertainment experience.
Commenco offers a full line of radio and headset options that are lightweight, durable, and easy to use. With one-to-one and group communications, these products improve staff collaboration from the hostess stand to the wait staff to the kitchen to the management team — all at the touch of a button. Additionally, with multiple lines of video surveillance equipment, wireless devices, and sensor technology, Commenco is ready to help your restaurant run efficiently, securely, and most importantly safely.
Commenco's technology solutions enable retailers to improve a store's efficiency and the customer's experience with a number of products including two-way radio, camera/video, and more. With our wireless two-way radio technology, you can achieve best-in-class service while communicating with customers. Our products can help streamline processes, alleviate challenges, and keep your customers coming back time and again.