Who has access to move freely around your facility?
One of the often overlooked pieces of a security strategy is controlling the flow of traffic through entry points within a facility.
Avigilon's Access Control Manager is an easy-to-use, role-based system that works with your existing IT systems.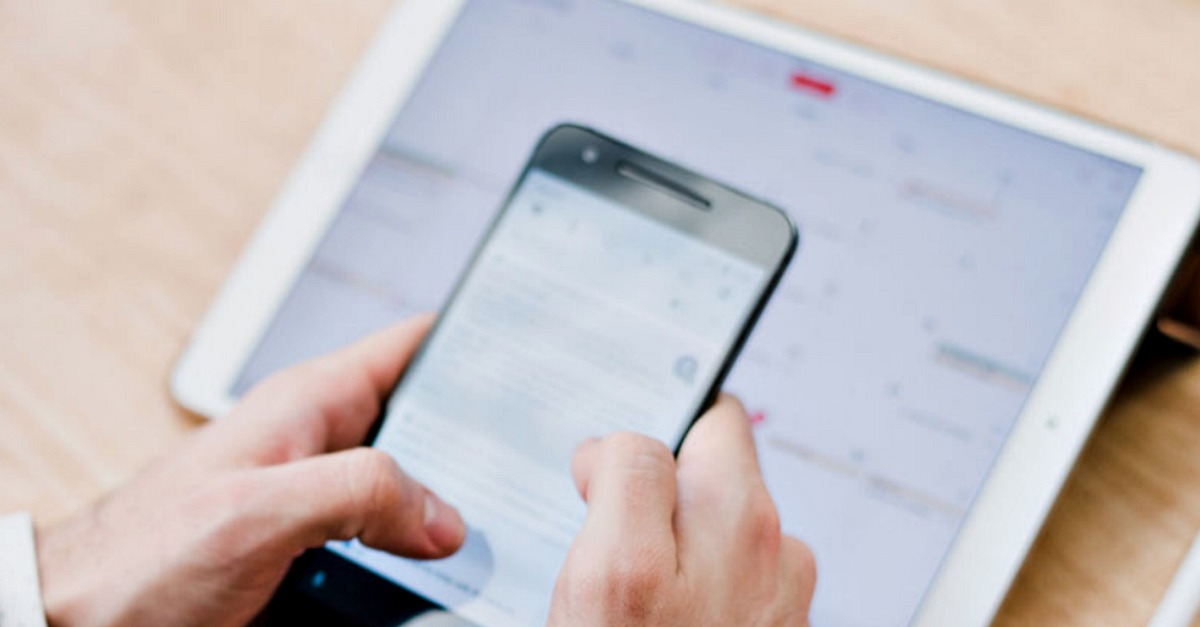 Easy to use – anytime, anywhere
Access Control Manager is 100% browser-based so you have full access from any device, enabling security personnel to respond to an incident immediately, no matter where they are.
Trusted security. All in one place.
Access Control Manager integrates with Avigilon's Control Center software so you can easily manage video alarm events and display them through an intuitive interface.