MOTOTRBO Connect+ Wireless
Smarter Than Smartphones 
Wide area voice/data in KS, MO, into NE, IA
Roaming wide area coverage
Push-to-talk: one-to-one or one-to-many
Three times quicker than cellular devices
Built for rugged environments
Secure frequencies for private conversations
Provides safer operation than cellular devices
Approved for in-transit drivers
Data applications aid with daily operations, like opening gates and shutting off valves
No license or frequency search required
Rate plans to fit most budgets
Who Uses The Connect Plus Network?
Many Locations & Employees
Organizations with multiple employees and/or locations spread out over a large area in Kansas and/or Missouri. Ex: Public transit and municipalities.
Cell Phone / Dispatch Users
Organizations paying for employee cell phones so they can connect them to each other and/or to dispatch.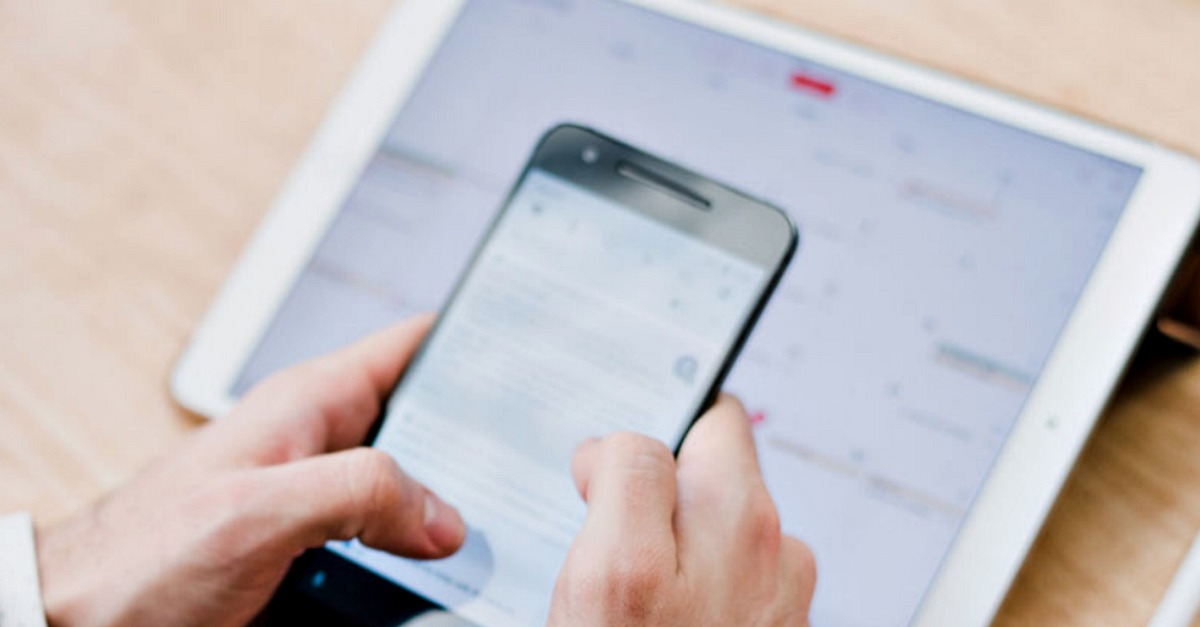 Custom App Users
Organizations who need customized purpose-built tools to help employees perform daily tasks.
Reliable Radio Network Across a Wide Geographic Area
Connect Plus is a trunked two-way radio system with a purpose-built voice and data network spanning across Kansas and Missouri.
There is NO infrastructure investment as Commenco has already invested in the Connect Plus towers and repeaters.
*Our coverage map is not a guarantee of coverage or service availability in your area and it's subject to change without notice. The map is a general prediction of where service applies based on our internal data. Network changes, unexpected traffic volume, outages, technical limitations, customer equipment, obstructions, weather or other conditions may interfere with service quality, availability, and may result in areas of no service.