What Goes Inside Our Hardware Matters.
Commenco partners with reputable software companies and independent developers to offer customers a total package.
Your Software – Our Hardware
Our mobile computers are rugged, secure and offer the most comprehensive voice and data features. Choose from hardware that's small and pocketable or built for large enterprise operations.
Barcode Scanners & Industrial Printers
Whether you need barcode scanners for your POS software or you have software that tracks warehouse inventory, we'll help you design an equipment solution so your customer can have a complete package. Zebra printers, labels and supplies may also be included in package deals.
RFID Equipment & Supplies
Our portfolio of RFID equipment includes handheld, fixed, sleds and combination handheld and hands-free readers. They can be ready for deployment with your solution in a short amount of time.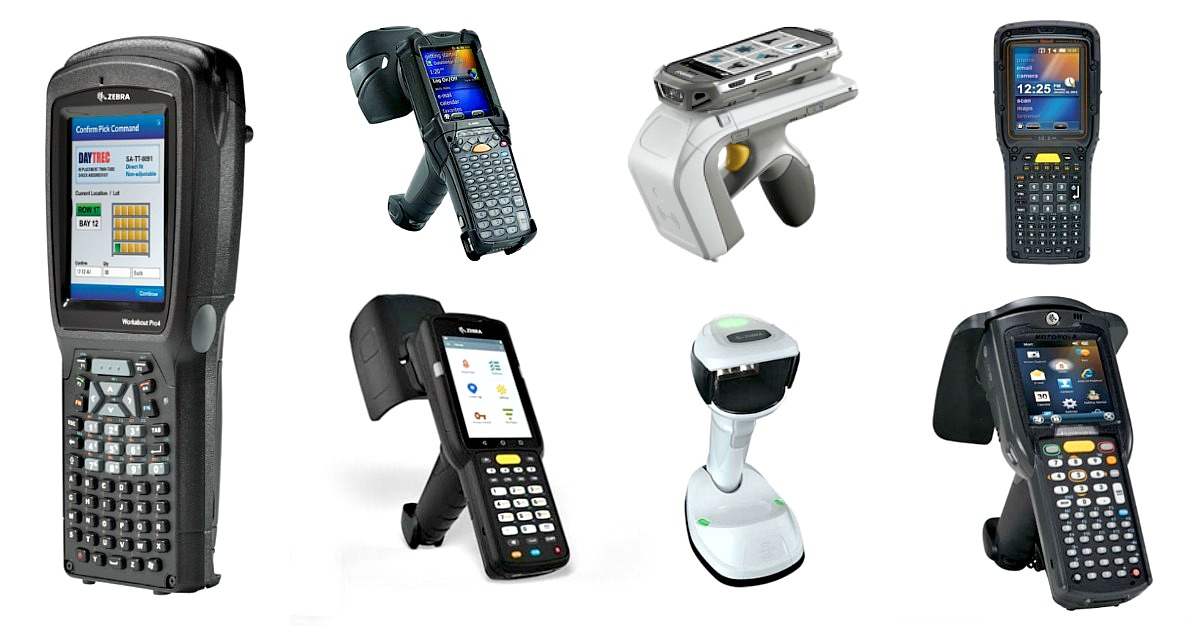 Rugged Tablets
Choose the level of durability, display size, operating system, processing power, and accessories to make your work life easier.
Hardware + Software + Customer Service = Total Solution
Partners, Not Competitors.
The sale of your software remains paramount in anything we bring to the table. We will always go through you when we're taking care of your customers. 
Guaranteed Compatibility
We'll make sure your software works with our hardware so your customers won't have any problems when the equipment arrives.
Maintenance and Support
We don't disappear after installation! Ongoing maintenance and support is part of our promise. Our relationships with our hardware manufacturers can help streamline troubleshooting, too.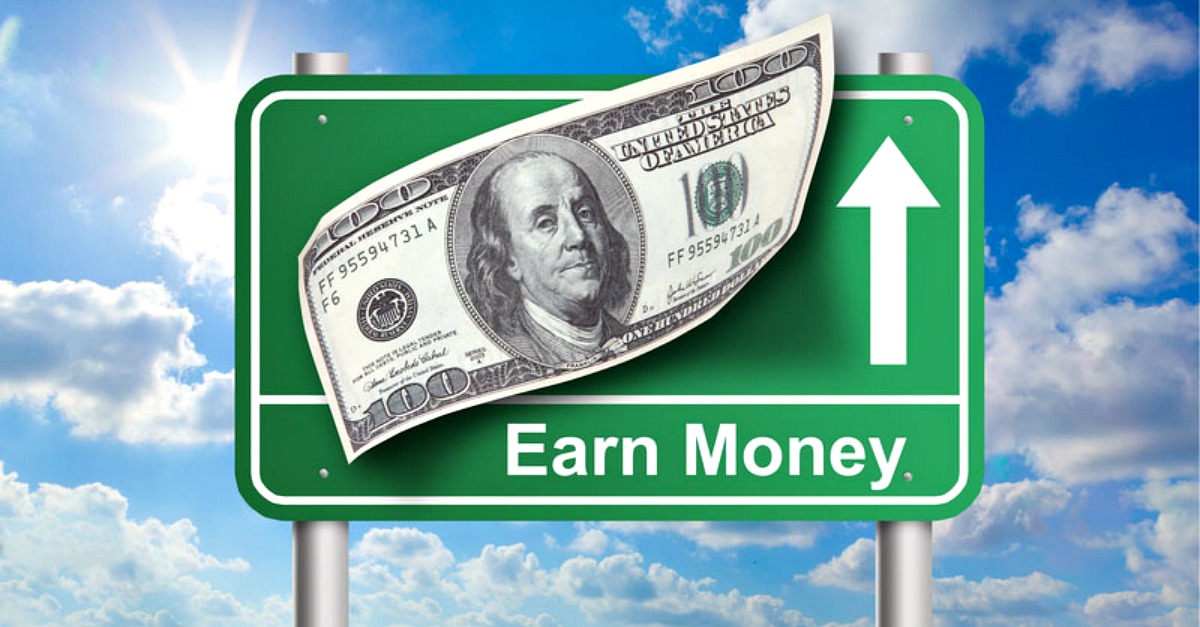 Earn A Commission
Commission levels increase based on lifetime gross sales, not annual gross sales, and we give you project numbers to verify your commission.