Connect Hardware, Software, Supplies & Service
Commenco partners with software companies that need a hardware partner to offer customers a total package!
Protecting Your Opportunities
We're partners, not competitors. The sale of your software remains paramount in anything we bring to the table.
Compatibility
We ensure your software works with our hardware so your clients won't have problems when the equipment arrives. 
Maintenance and Support
We don't disappear after installation! Ongoing maintenance and support is part of our promise. Our relationships with our hardware manufacturers can help streamline troubleshooting, too.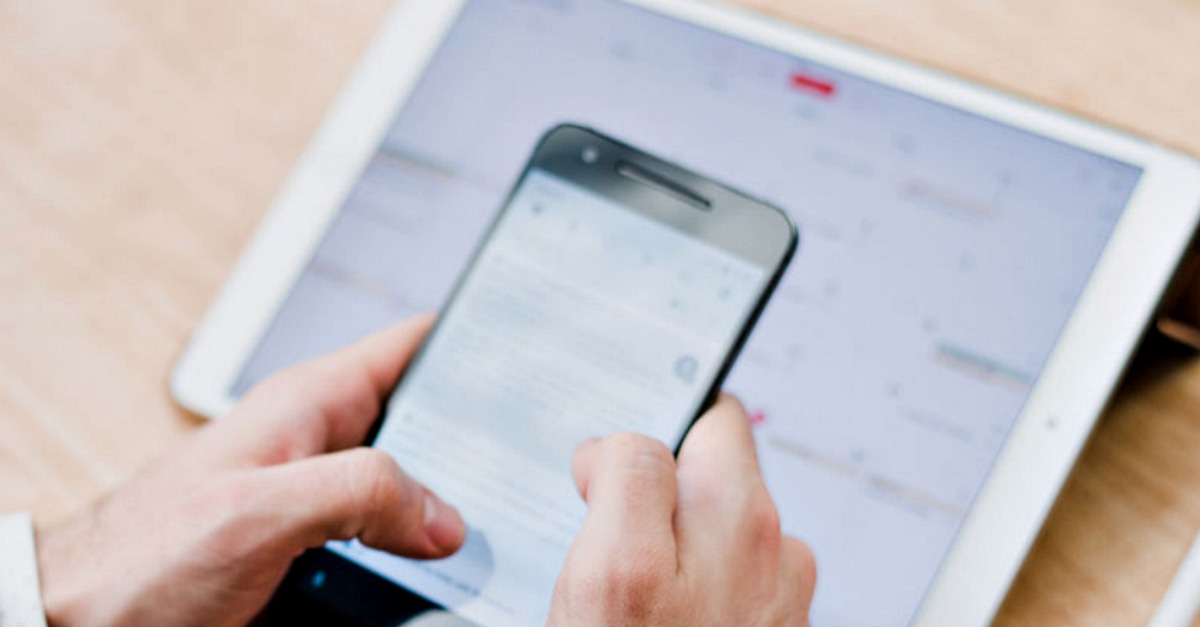 Earn A Commission
Commission levels increase based on lifetime gross sales, not annual gross sales, and we give you project numbers to verify your commission.