Radio is still the most reliable form of communication.
Devices as tough as the job.
Whether it's communications to save lives or information to keep your business moving forward, MOTOTRBO two-way radios are engineered to work flawlessly in the toughest conditions to get your message through.
√  Temperature shocks
√   Blowing dust
√   Wind, rain, snow, ice
One Button. Instant Conversations.
In a world where communication technology is always evolving, one thing has remained constant:
There is no substitute for voice. 
Nothing is faster than push-to-talk.
Work More Productively w
ith MOTOTRBO™ Digital Two-Way Radios
Portables & Mobiles
Whether you want sleek, lightweight mobile radios or a scalable portable style, MOTOTRBO™ offers the most comprehensive portfolio of commercial radios on the market. 
Radio Systems
No matter how large or small your organization is, we can design a commercial radio system solution specifically for how you do business.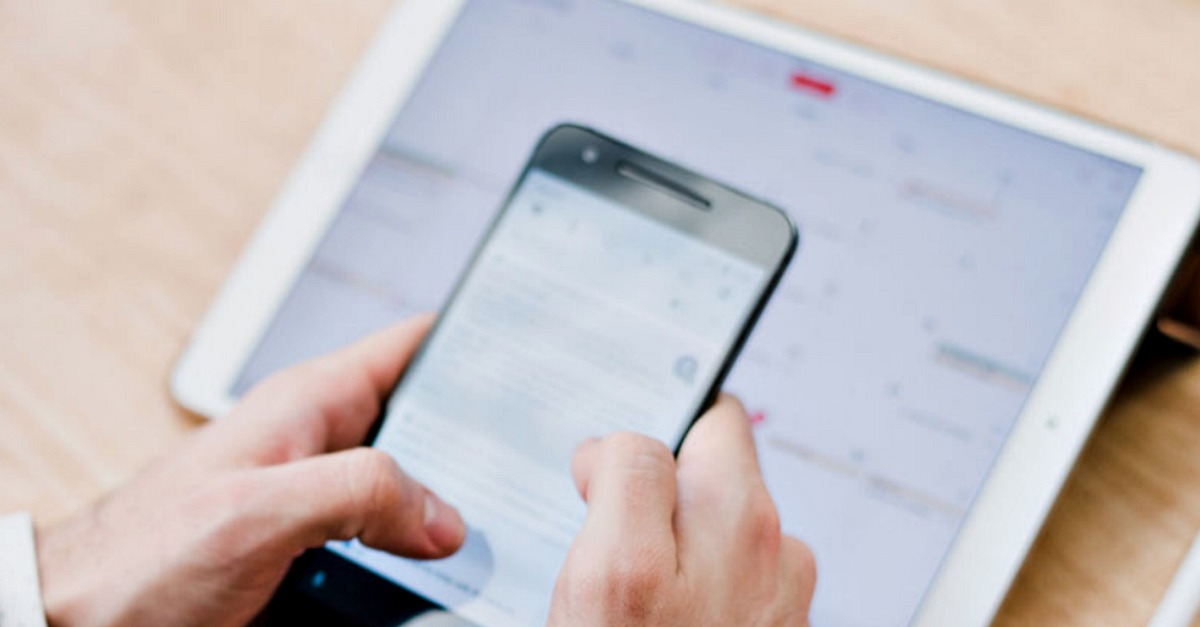 Enhance the power of your radios with a robust set of MOTOTRBO Nex-Gen software and workforce management applications. Learn more
WAVE TLK 100 Radio
Coming Soon!
The Next Generation of Push-to-Talk
The TLK100 is a handheld, digital device that looks and acts like a two-way radio but runs on a cellular network.
This combination bridges together multiple regions, job sites, facilities, and operations without needing to install or maintain a complicated infrastructure.
Want to test out a MOTOTRBO radio?