Radio is still the most reliable form of communication.
Real-time communication with the push of a button.
No typing in phone numbers or waiting for signals to work.
Nothing is faster than push-to-talk (PTT) when you need a quick answer or immediate emergency response.
Two-way radios are designed to work flawlessly in the toughest conditions to get your message through.
√   Dropped on concrete
√  Temperature shocks
√   Blowing dust
√   Wind, rain, snow, ice
Introducing the WAVE TLK 100 Radio
The Next Generation of Push-to-Talk
The WAVE two-way radio provides businesses with instant push-to-talk communications over a nationwide LTE cellular network.
This bundled solution includes the radio, cellular service, and software, and can be deployed out-of-the-box ready for team collaboration.
No additional infrastructure is required, and adding and removing subscriptions can be handled on the fly! 
MOTOTRBO WAVE TLK 100 FAQS
What cellular network does the WAVE two-way radio utilize?
Customers will not need to worry about subscribing to a specific carrier network. They will subscribe to Motorola Solutions' WAVE wireless service, which leverages the nation's best carriers for service.
What is WAVE?
WAVE OnCloud is a push-to-talk subscription service from Motorola Solutions. It connects teams at the push of a button across different networks and devices. It eliminates the barriers between devices, networks and locations to let everyone be part of the conversation.
Will this radio work on other cellular networks?
No. WAVE TLK100 radios work only with WAVE wireless service.
Does the radio have a removable SIM?
The radio has an embedded 4G SIM. It is permanently attached to the device to prevent it from being stolen or removed.
Can the radio be used with Wi-Fi only?
No. While the radio can function without LTE coverage by connecting to Wi-Fi, it requires a service plan to operate.
What is the cost?
Pricing varies depending on the subscription (pay-as-you-go monthly or two-year contract) and the number of devices ordered. The retail price of the radio is $350 and the subscription service ranges from $35 to $45 per month.
How can your business start using the WAVE TLK 100 radios?
Commenco is a WAVE radio authorized dealer so please contact us and we'll help you get set up!
MOTOTRBO™ Digital Two-Way Radios
Portables & Mobiles
Whether you want sleek, lightweight mobile radios or a scalable portable style, MOTOTRBO™ offers the most comprehensive portfolio of commercial radios on the market. 
Radio Systems
No matter how large or small your organization is, we can design a commercial radio system solution specifically for how you do business.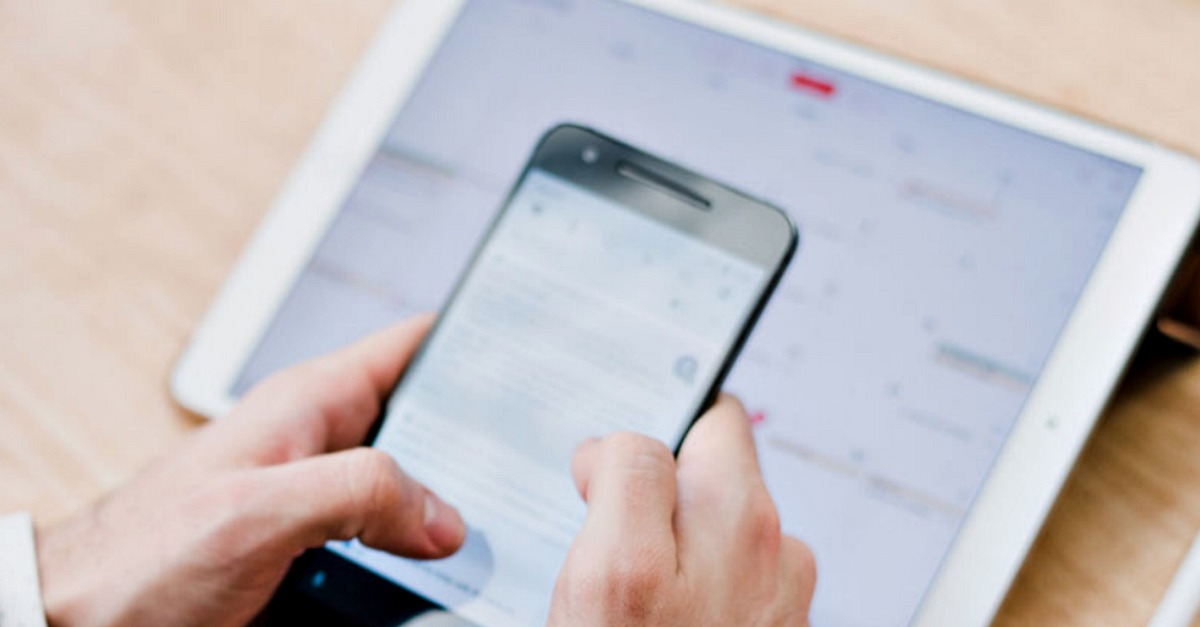 Enhance the power of your radios with a robust set of MOTOTRBO Nex-Gen software and workforce management applications. Learn more
Want to test out a radio?