Tired of Spotty Wi-Fi Coverage?
Boost your network with Nitro™ Private LTE!
Nitro™ is an affordable, out-of-the-box, private LTE solution that runs on the Citizens Broadband Radio Service (CBRS) spectrum.
CBRS allows for more efficient allocation of the spectrum, which mitigates interference and provides users with full access to reliable on-demand wireless service with equal and predictable performance at all times.
Nitro™ has 2X the capacity of conventional wi-fi so more devices can be connected without compromising speeds.
With 4X the range of consumer wireless, fewer access points are needed to cover the same space.
The Beauty of Nitro™ is SIMPLICITY
No FCC license is required to use the Nitro™ network or devices and the system can be provisioned in minutes. Just mount access points, add power, connect to the internet, and configure your network through Nitro's Cloud Portal.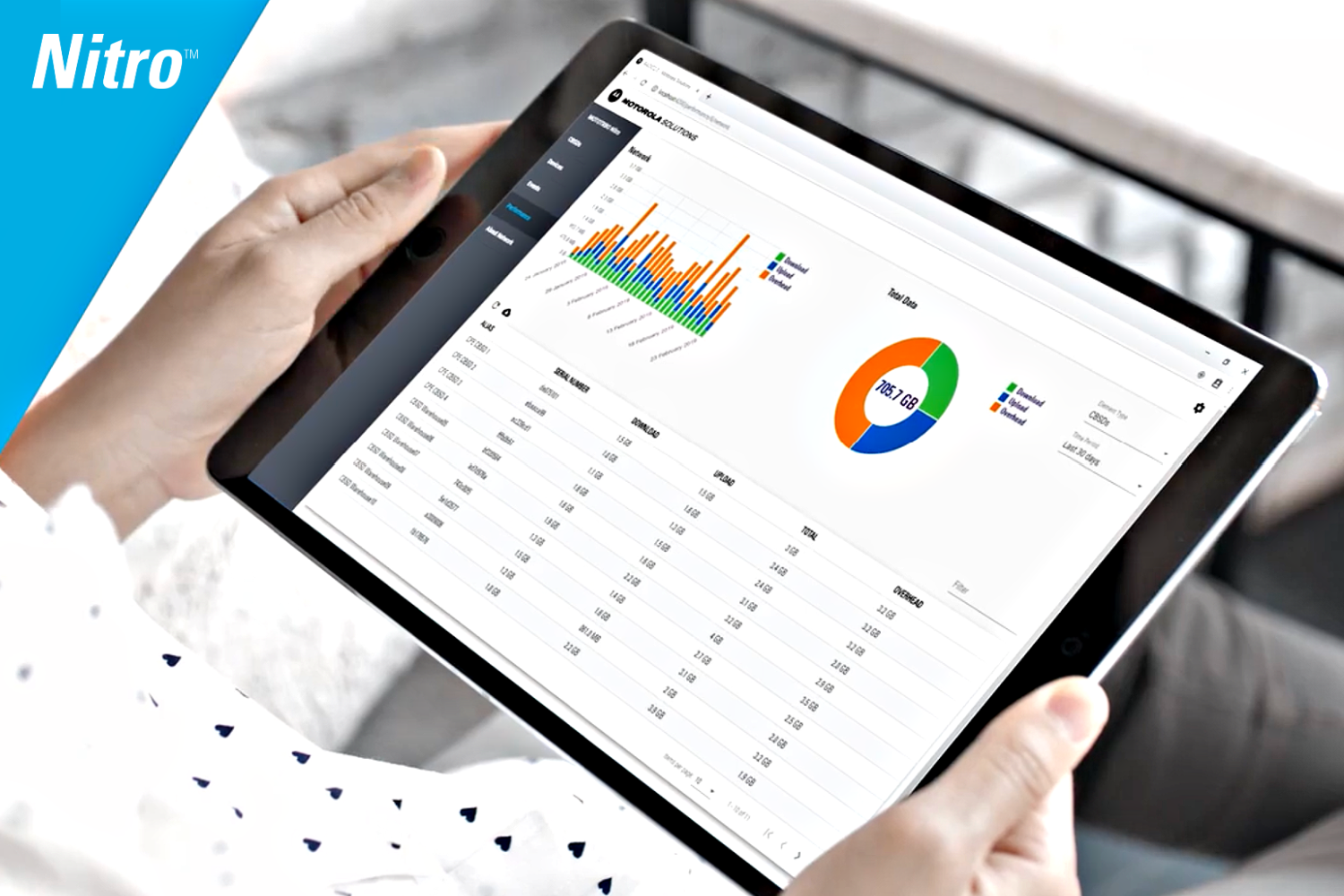 Nitro™ provides full end-to-end encryption, from the core down to the site infrastructure. Users access the network through a SIM card so you always have control of users and data. Since its core intelligence is in the cloud, your team can log in anytime, anywhere to manage and make changes.
Fixed Predictable Costs.
Seamless Handover Across Access Points.
Nitro™ works on smartphones, tablets, IoT devices, and CBRS radios, and can interact with other broadband networks (Capacity Max, Site Connect, TLK 100, WAVE PTT & more).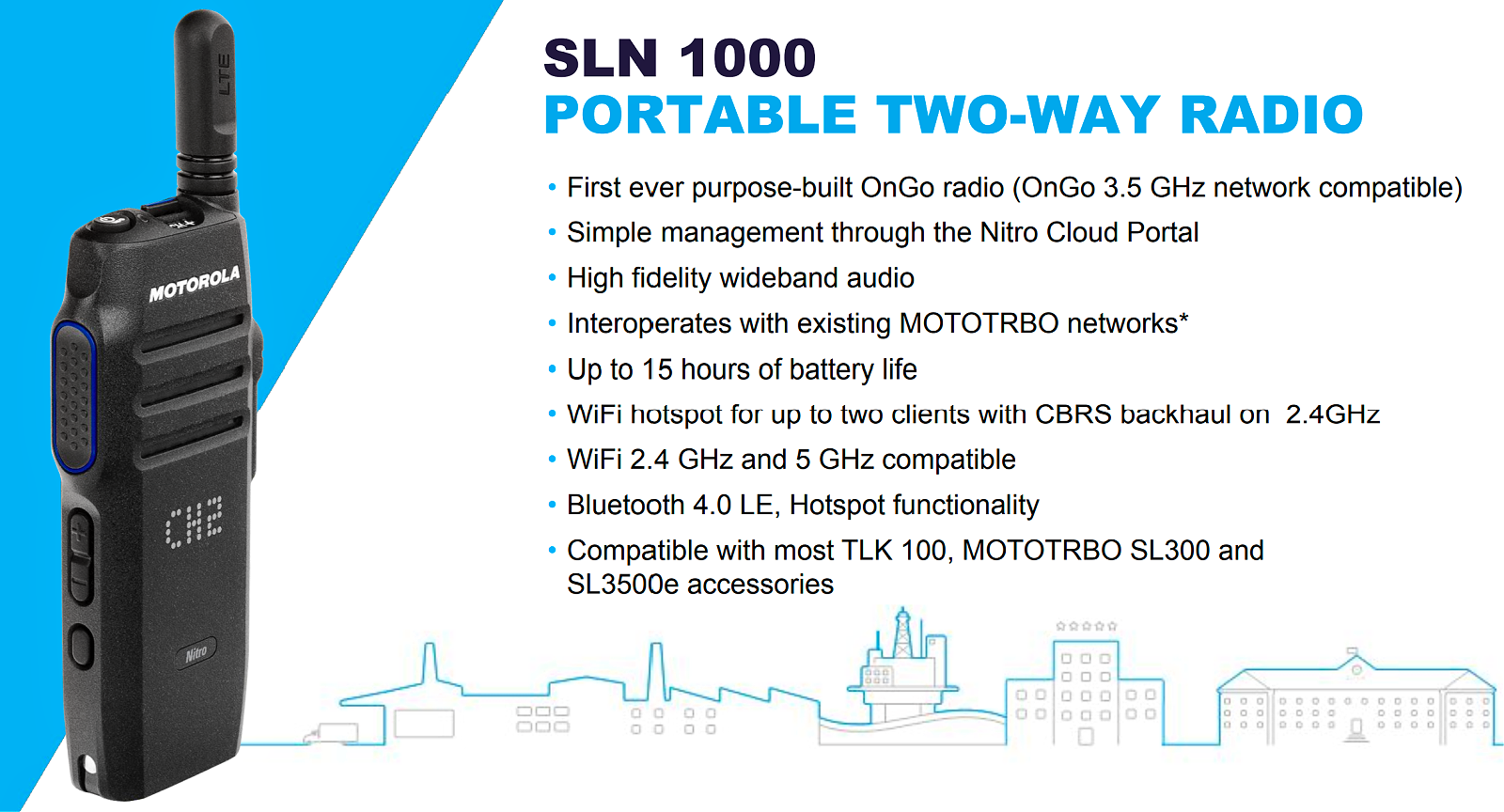 What Type of organizations Use Nitro™?
Educational Institutions
Distance Learning Operations
Event Venues
Stadiums
Distribution Centers
Warehousing Operations
Want to take a look at Private LTE?
Commenco is an authorized CBRS Private LTE Network provider certified and trained in designing, installing, deploying, and maintaining carrier-grade private LTE networks.
If you would like to take a look at the Nitro™ network or compatible devices, please let us know and we'll arrange a demo!