Wireless Equipment & Technology Support for Manufacturing Operations
Equipment Installation & Technology Deployments
Commenco can install all types of wireless equipment, regardless of where you purchased it. We also manage technology deployments, which includes the installation of equipment and/or systems, configuration, testing, bug fixes, customization, changes, and employee training and support.
Nothing is faster than push-to-talk voice communications when you need an immediate response. Learn more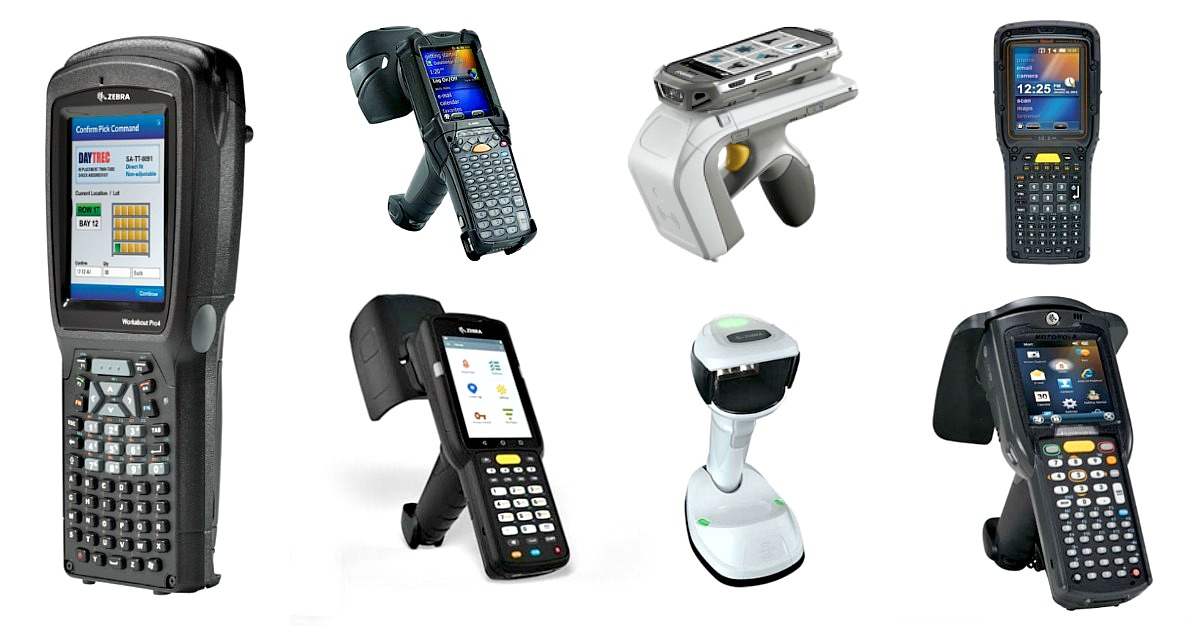 We carry rugged handheld barcode and RFID readers, printers, and industrial labels so you can keep track of materials. Learn more
Commenco has one of the largest radio rental inventories in the country. Short and long term contracts are available. Learn more
Signal boosters amplify and extend public safety radio and cellular signal coverage inside public and commercial buildings. Learn more
Our single and multiple location surveillance systems have artificial intelligence to help you make sense of what you see. Learn more
Access control empowers a single user to control one or all doors in your facility, onsite, or from a remote location. Learn more
We partner with software companies to embed intelligence, apps, and utilities into our hardware to give your team a custom solution. Learn more
We manage FCC filings, changes, renewals, and more to make sure your radio system is compliant. Learn more
A private LTE network can handle almost 4x the bandwidth of wi-fi with fewer access points needed to cover the same space. Learn more
We can help you design a custom wireless communications solution during the construction of new facilities. Learn more
Have questions or want to test out equipment?
*Our coverage map is not a guarantee of coverage or service availability in your area and it's subject to change without notice. The map is a general prediction of where service applies based on our internal data. Network changes, unexpected traffic volume, outages, technical limitations, customer equipment, obstructions, weather or other conditions may interfere with service quality, availability, and may result in areas of no service.