Wireless Equipment & Technology Support for Manufacturing Operations
Equipment Installation & Technology Deployments
Commenco can install all types of wireless equipment, regardless of where you purchased it. We also manage technology deployments, which includes the installation of equipment and/or systems, configuration, testing, bug fixes, customization, changes, and employee training and support.
Nothing is faster than push-to-talk voice communications when you need an immediate response. Learn more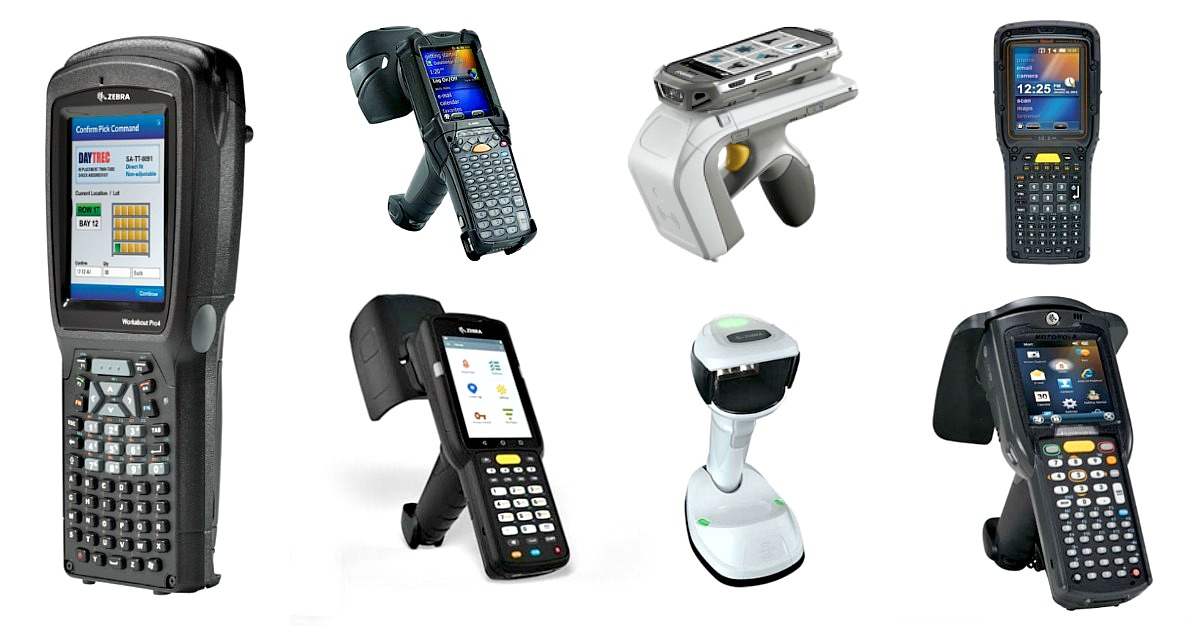 We carry rugged handheld barcode and RFID readers, printers, and industrial labels so you can keep track of materials. Learn more
Commenco has one of the largest radio rental inventories in the country. Short and long term contracts are available. Learn more
Radio Coverage is required in most commercial buildings and a building permit cannot be issued until your building passes a radio test. Learn more
Our single and multiple location surveillance systems have artificial intelligence to help you make sense of what you see. Learn more
Access control empowers a single user to control one or all doors in your facility, onsite, or from a remote location. Learn more
Man-Down, Lone-Worker, and other alerts make managing your crew's safety easier. We partner with software vendors to embed intelligence, applications, and utilities into our hardware to give you the best solution for your environment. Learn more
We manage FCC filings, changes, renewals, and more to make sure your radio system is compliant. Learn more
Our Connect Plus wireless service gives you access to multiple channels (up to 40 – 60) so multiple groups in the same area can communicate. Learn more
Architectural design and construction materials can impact how well a radio signal works in your facility. If you design a communications security plan upfront, you prevent problems from interrupting operations later. Learn more
Have questions or want to test out equipment?