STADIUMS  |  ARENAS  |  SHOPPING CENTERS  |  HOSPITALITY  |  ENTERTAINMENT DISTRICTS 
Securing the Guest Experience
The largest, most crowded hotels, restaurants, and entertainment venues in Kansas City trust Commenco to keep them connected!
Whether you're in charge of a stadium, a theater, an arena, or a shopping center, your guests are counting on you to keep them safe. That requires networked wireless two-way radio coverage and surveillance footage you can capture in an instant.
SECURITY – All Eyes on the Action
Whether you're in charge of a small arena or a sprawling soccer stadium, guests are counting on you to keep them safe. Wireless two-way radios with push-to-talk technology along with networked video surveillance equipment and emergency notification systems give your security team the upper hand.
Share high-quality video images and critical analytics directly with authorities and law enforcement and capture data for internal monitoring and future reference. Our software can even run over your existing infrastructure to give you 24/7 coverage.

COMMUNICATION

– 

Clarity Despite the Crowd
No matter how loud the crowd gets, our discreet, rugged, two-way radios help staff keep things under control.
Long-lasting battery life keeps things on track for hours and radios operate on their own network channels so you never have to worry about losing a signal. Critical information can be sent from backstage to the parking lot and beyond with the push of a button – push-to-talk technology gives teams a dedicated network for safe crowd control and better on-the-fly decision-making.
GUEST EXPERIENCE

– 

Streamline Guest Services from the Gate to Their Seats
Eliminate long entry lines and help avoid ticket fraud with mobile devices for quick ticket scanning. Scan and track supplies, refreshments and equipment, and use laser barcode scanners for online concession sales before patrons even find their seats!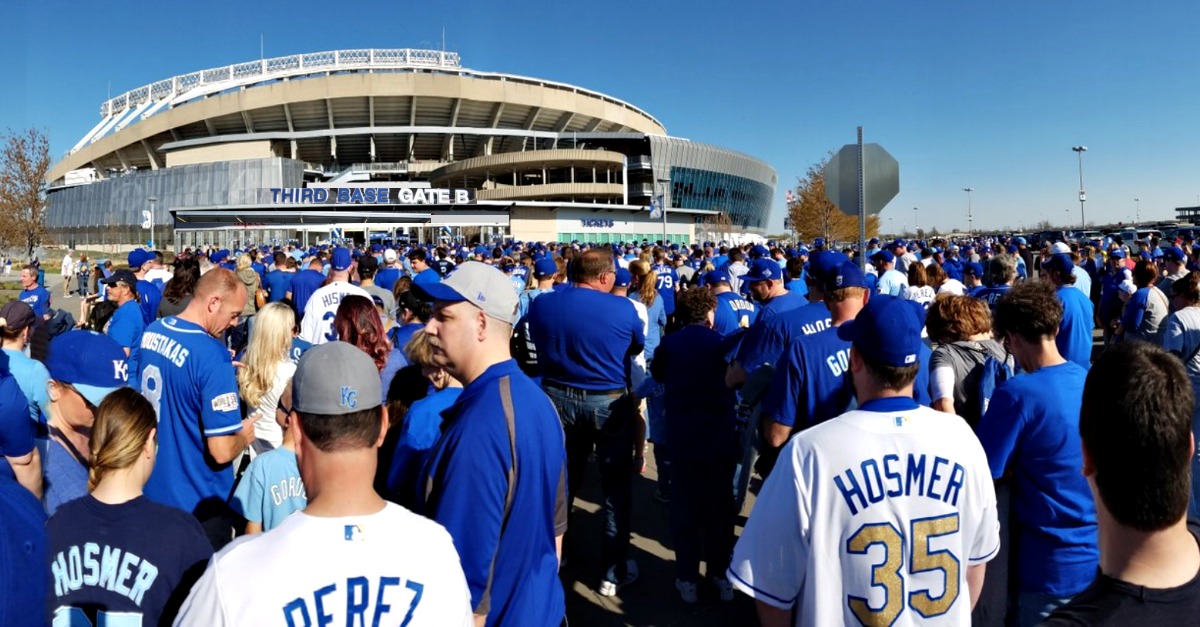 Want to learn more?
View Products for the Entertainment Industry