Wireless equipment & Technology Support For Government Operations
911 System Design, Deployment, and Technology Support
Commenco designs and maintains 9-1-1 systems for public safety dispatch centers across Kansas and Missouri.
Our state-of-the-art systems ensure citizens have access to a responsive, high-quality 9-1-1 service, no matter where they are in the region.
Body-Worn Cameras
Begin capturing encrypted video prior to pressing the record button and even do so automatically in case of an emergency.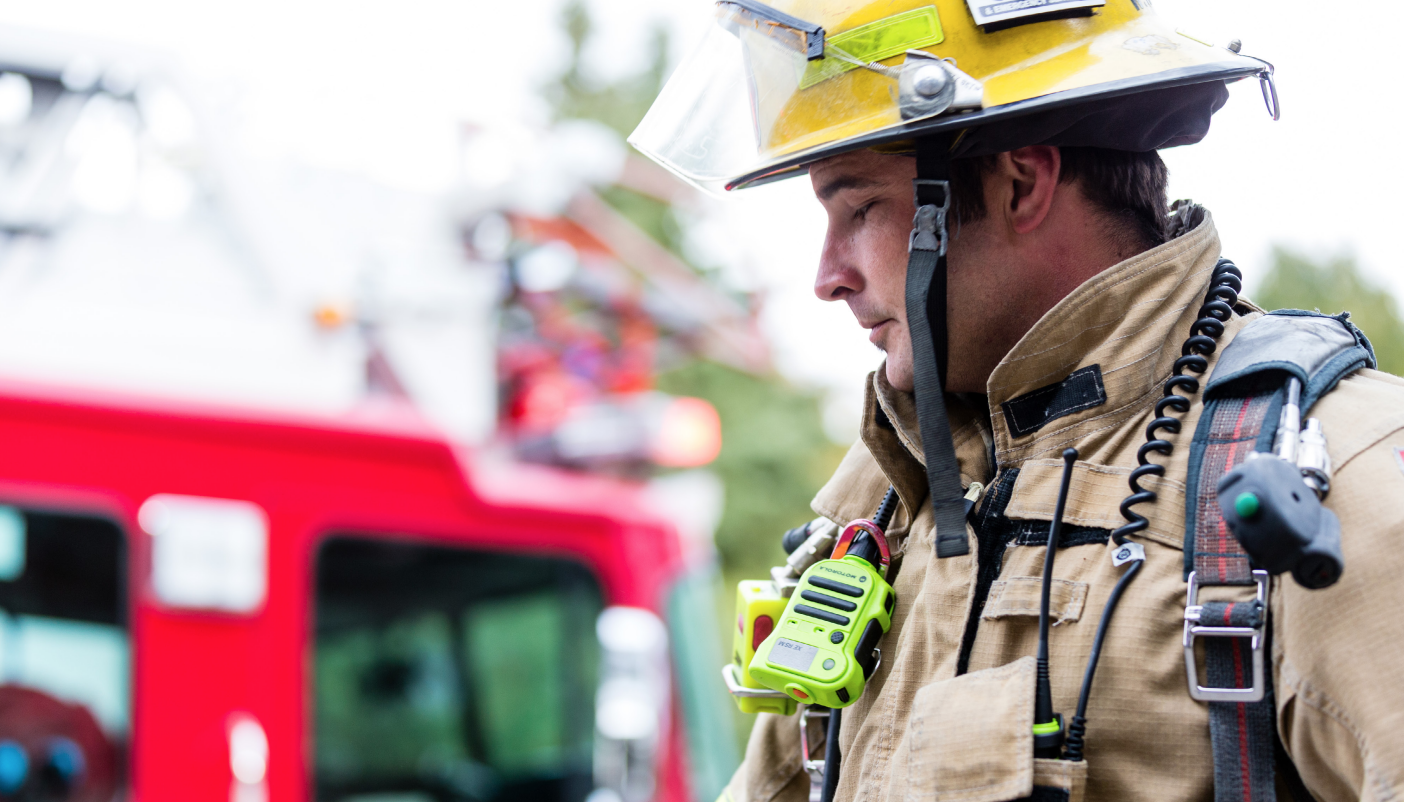 Radios Designed by Firefighters for Firefighters.
Motorola Solutions' Advanced Fire Suite gives first responders instant voice and data communications in any environment with just one push of a button.
Code Enforcement Technologies
Fast, accurate electronic citation hardware, printing supplies, and software to simplify the process of issuing tickets.
Government Facility Identity Management
Our card printing solutions enable agents and officers to issue government IDs and scan documents for upload and comparison to those in existing databases.
Want to test out a public safety solution?