Emergency Response / Security Alerts

When there's cause for alarm, our technology goes to work.
Commenco partners with the top manufacturing vendors to provide our customers with the fastest duress and emergency response systems on the market.
Emergency response systems can integrate with your existing facility systems and interface directly with law enforcement and other first-responders, in real-time, during emergency situations.
Knowing exactly when and where a gunshot occurs is key to stopping an active shooter.
Gunshot detection sensors, powered by Shot Tracer® technology, give your organization the fastest connection to a law enforcement response possible.
> Two-factor false trigger prevention
> 50ft x 50ft coverage area
> 48 hr battery backup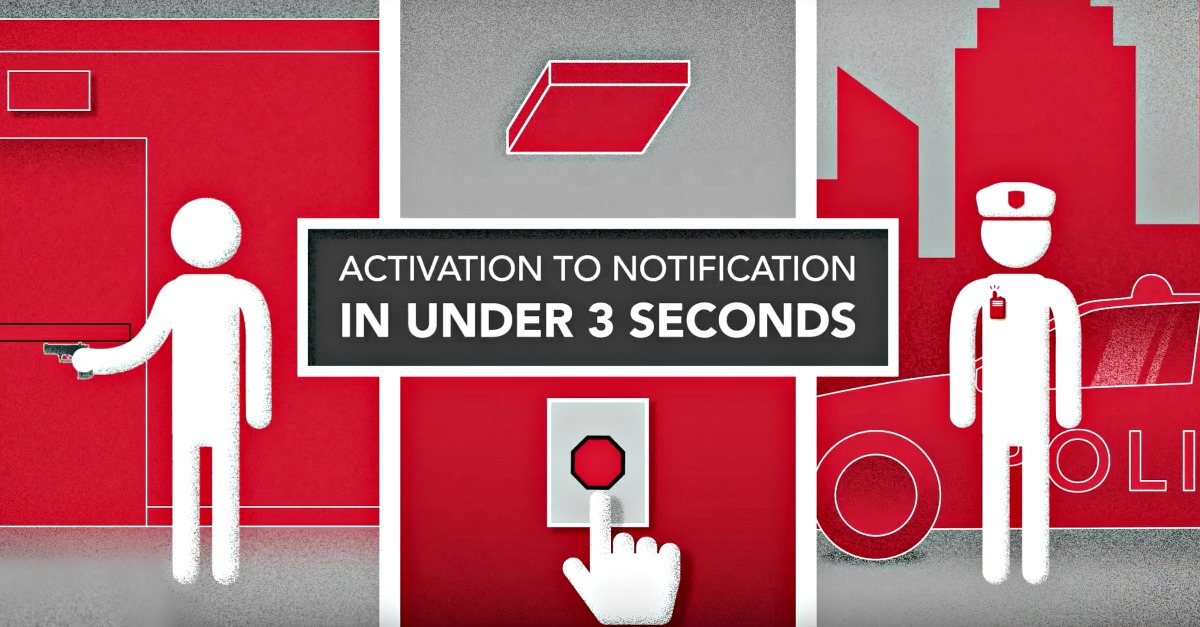 ONE SYSTEM
Combines security with wireless, panic, intrusion, mass notification, and environmental monitoring into one system.
IMMEDIATE RESPONSE
Responders are notified in under 2 seconds when an alarm has been activated.
MULTIPLE FREQUENCIES
Send notifications to three different frequencies at the same time.
EXISTING INFRASTRUCTURE
Can be deployed using your already established infrastructure.
Violence can occur anywhere, anytime, in any industry. When you equip employees with a duress solution, they are free to go about their workday with the confidence of knowing law enforcement is only one button push away.
Responders are notified in under 2 seconds of alarm activation. Multiple facilities can be monitored from a single system.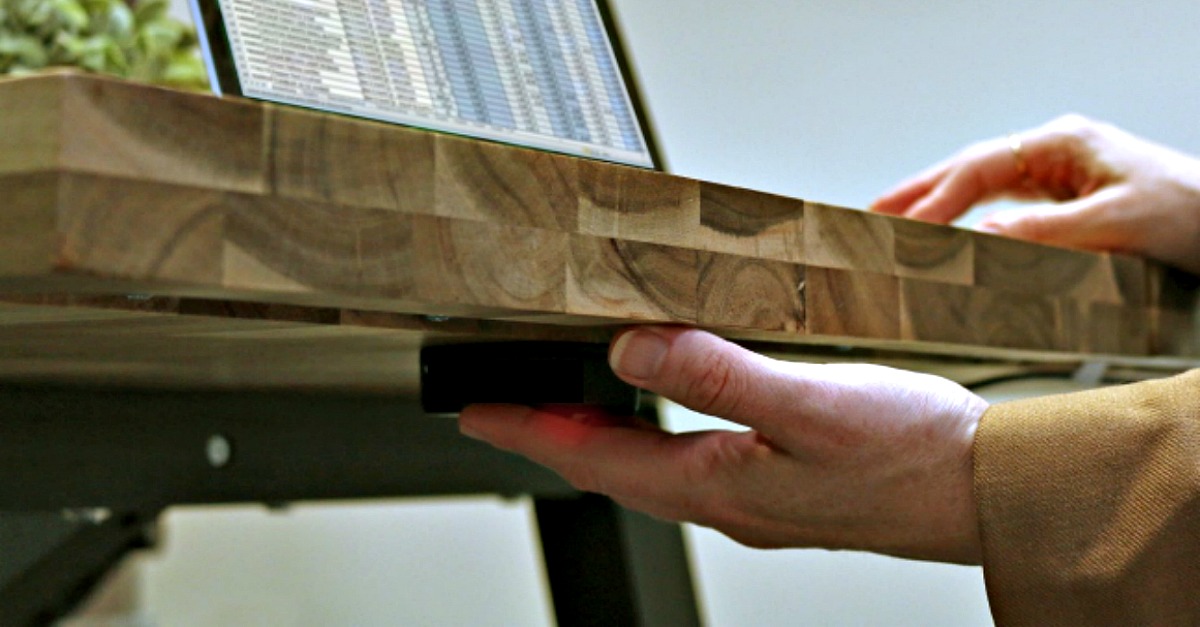 WIRELESS DURESS BUTTON
Robust wireless range
3-5 year battery life
False trigger prevention
WALL DURESS BUTTON
Robust wireless range
Flush or gang box mount
3-5 year battery life
PCDURESS® and PCALERT®
Runs in background of PC
Automatically checks and alerts on network outages
Environmental Solutions

TEMPERATURE MONITORING
If the temperature falls out of an acceptable range, our emergency alarm system will send an alert to the appropriate personnel within seconds.
WATER AND HUMIDITY DETECTION
Our alert system notifies users immediately if there are changes in humidity or there is water in a certain area. When changes are detected, the alert system will notify personnel to address the issue.
POWER OUTAGE DETECTION
It can often take days or weeks to notice a power failure in critical pieces of equipment. Our alarm system sensors can be placed on outlets and equipment to alert users of any loss of power. In the event of power loss, an alarm notifies personnel within seconds.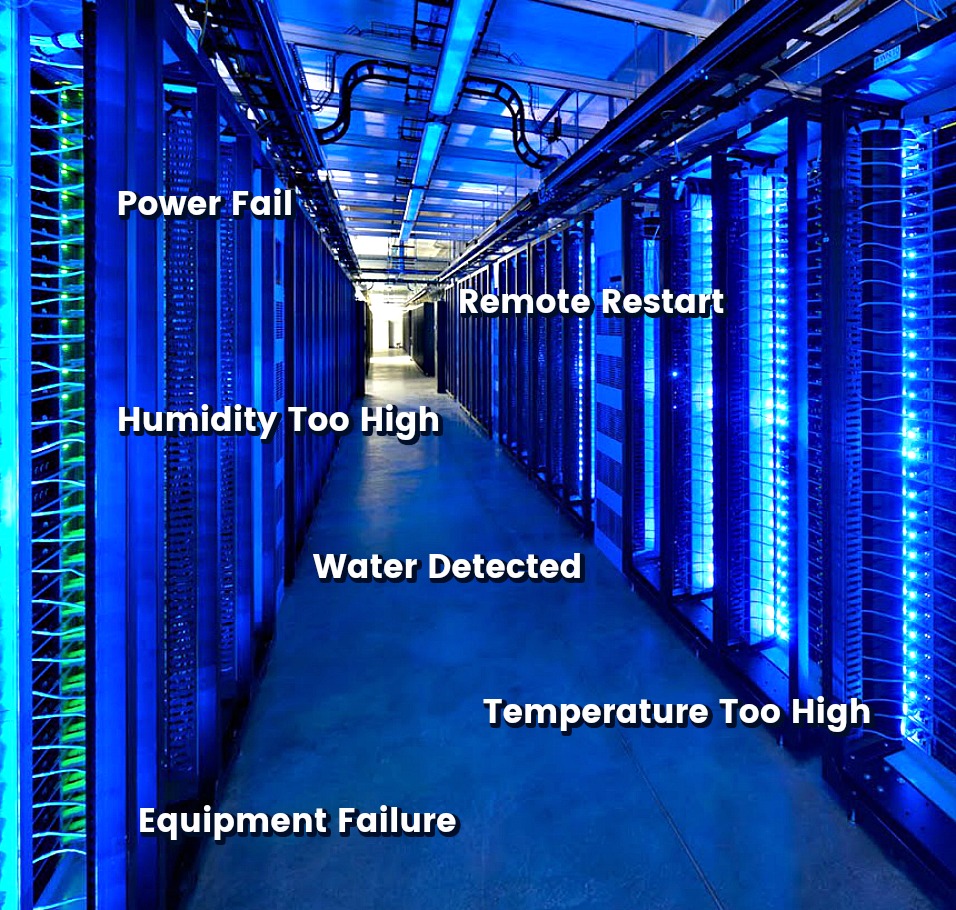 Want to see how emergency response works in person?